dropCure is a software start-up located in Orange County, California. We provide a number of services to Health Practitioners, Pharmacies and Patients. We are a prescription delivery company that also functions as a lite EMR for medical practitioners allowing the provider to manage all of their patient's prescriptions, office visits, reports, requests and interaction over the cloud.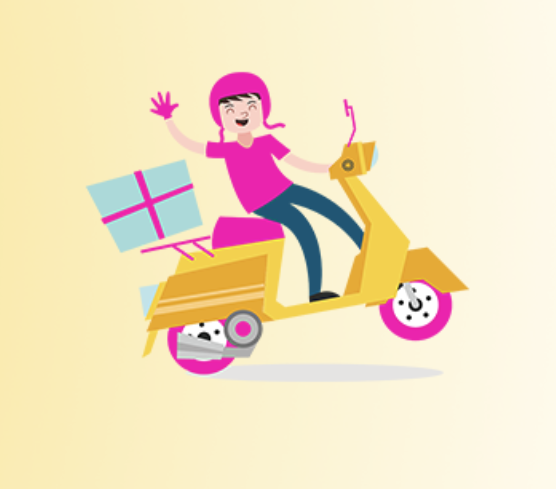 dropCure's lite EMR allows the physician and practitioner the ability to order medication online, give patients access to online appointment scheduling, real-time communication, practice health reports, supplies ordering, licensing information, lab results responses, daily cash intake and patient load, in addition to access to a dashboard of coverage types and much much more..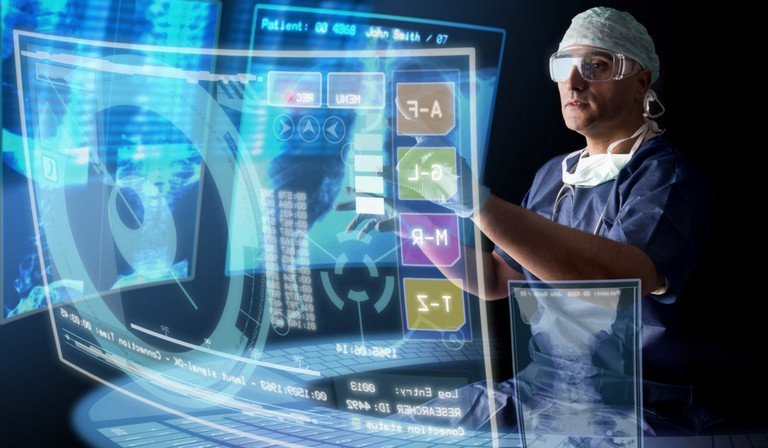 dropCure allows the Independent Pharmacy (IP) the ability to do the job of guiding and completing patient's health cures without worrying about marketing to local doctors and patients. In a quickly changing industry, IPs have had to deal with a barrage of changes and conveniences unafforded the smaller practitioner. Walmart, CVS, Target, Walgreens, Rite Aid have forced the IP into a corner.

With Costco's newly inked prescription delivery deal with Instacart, the system is crowded! dropCure would like to offer some assistance. Give patients & practitioners access to your prescriptions directly. Allow patients to buy products from your e-commerce site, delivered directly to their home or office.